BUY Used Hardware at the best price
At CHEAPFY we adjust to your needs. We offer you the possibility of customising equipment; allowing our customers to buy computers choosing components and to acquire them in large quantities; whether they are desktop computers, all-in-one computers, or refurbished laptops.
Buying second hand computers in pieces has great advantages; such as getting the computers that exactly meet the needs of the company and a great reduction of total costs.
We also offer other types of hardware, such as second hand PC monitors in a variety of sizes; in adition to servers, routers, switches, NAS y firewall.
Can't find what you're looking for?
Tell us what you need in terms of hardware and software, we will help you get the refurbished equipment you need for your company at the best price.
We will contact you in less than 24 hours.
Here you can buy refurbished hardware at the best price.
BEST-SELLING REFURBISHED COMPUTER MODELS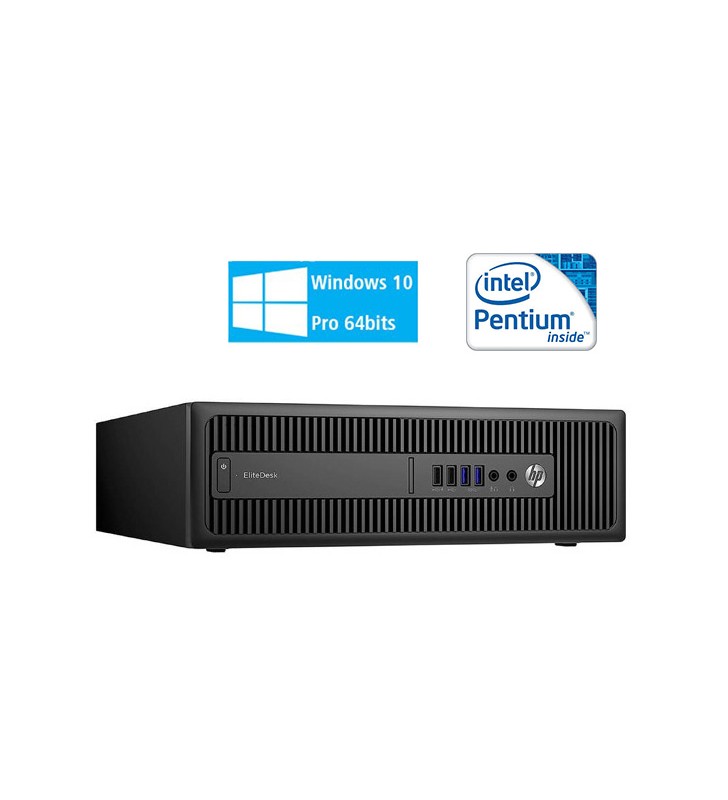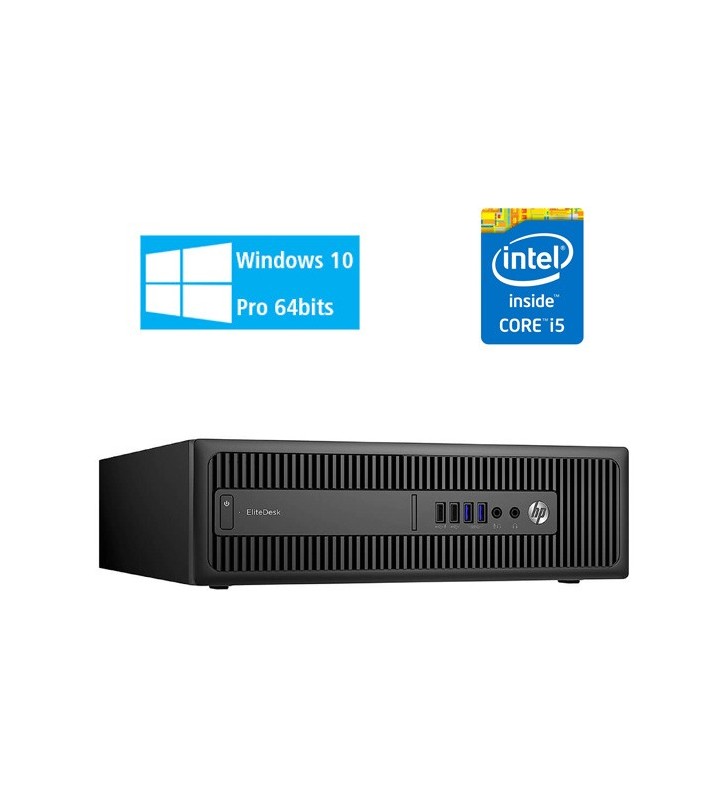 HP ELITEDESK 800 G2
INTEL CORE I5-6500 3.2 GHZ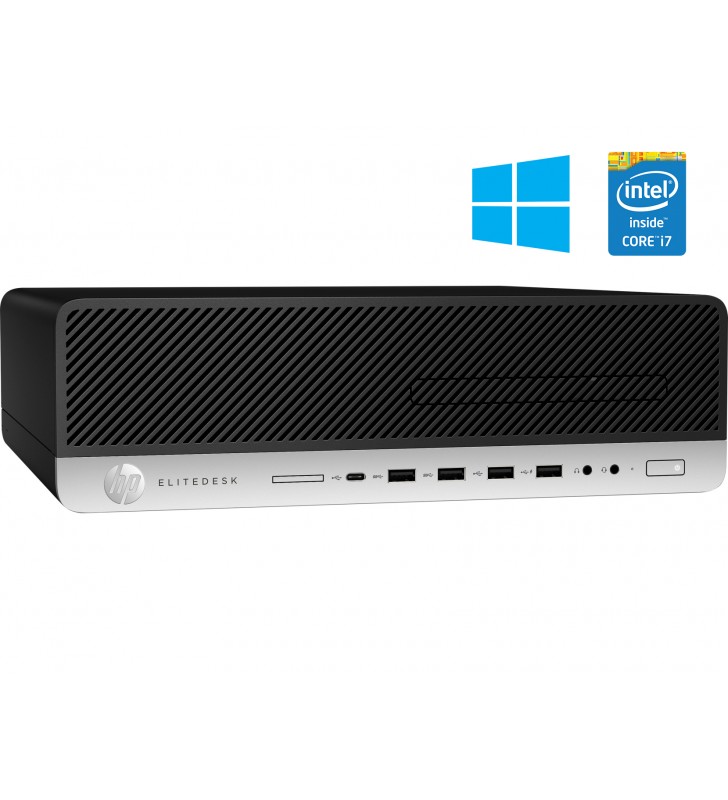 HP ELITEDESK 800 G4
INTEL CORE I7-8700 3.20 GHZ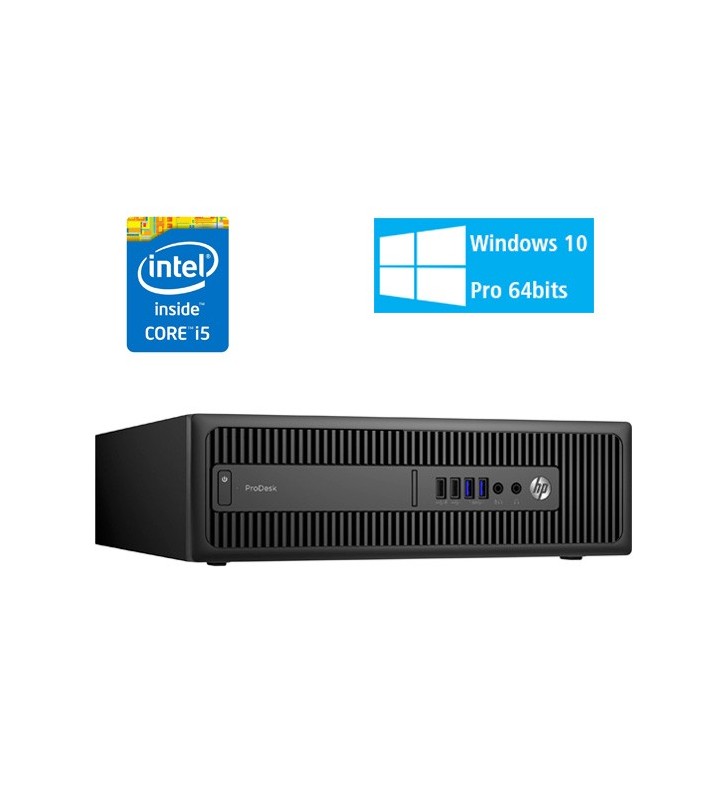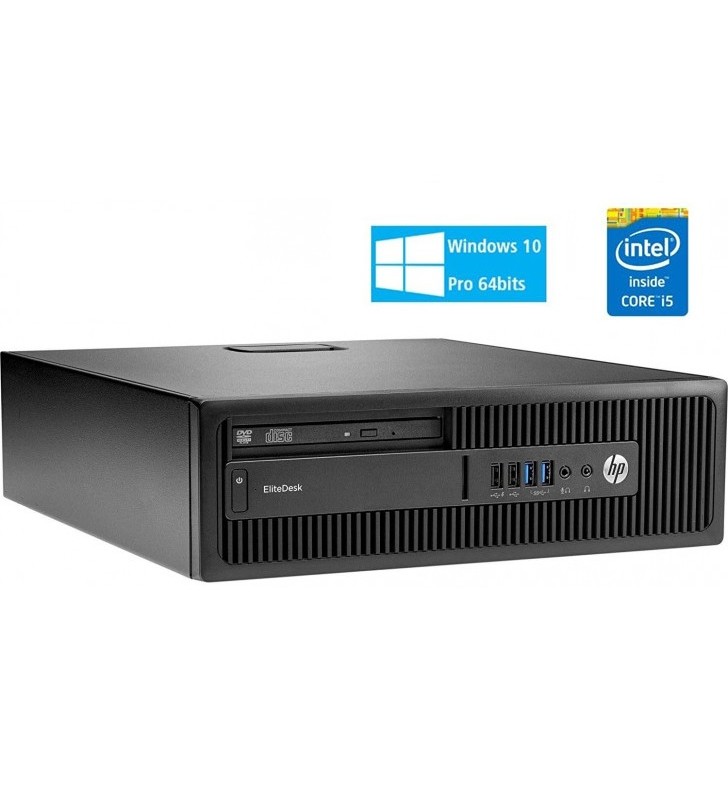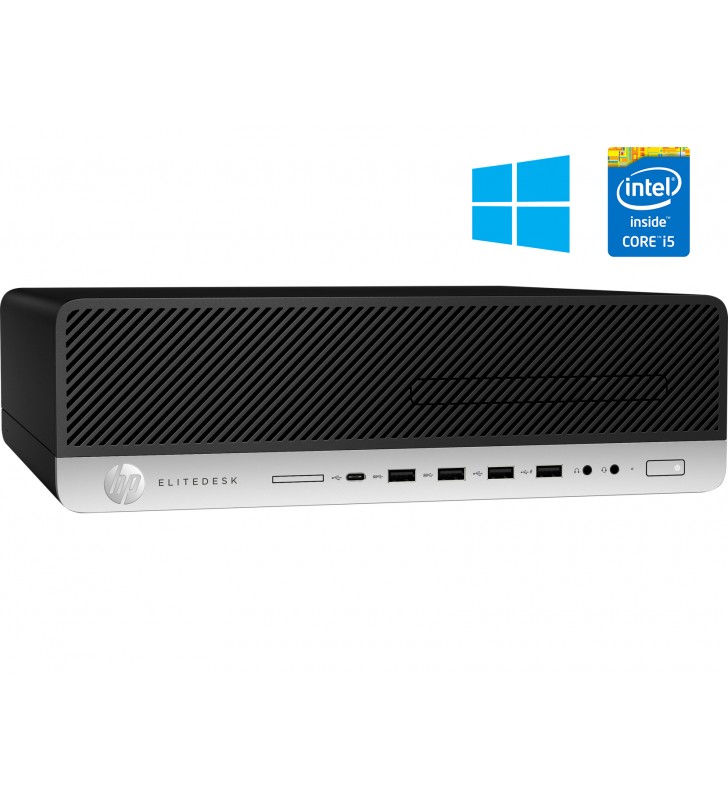 HP ELITEDESK 800 G3
INTEL CORE I5-7500 3.4 GHZ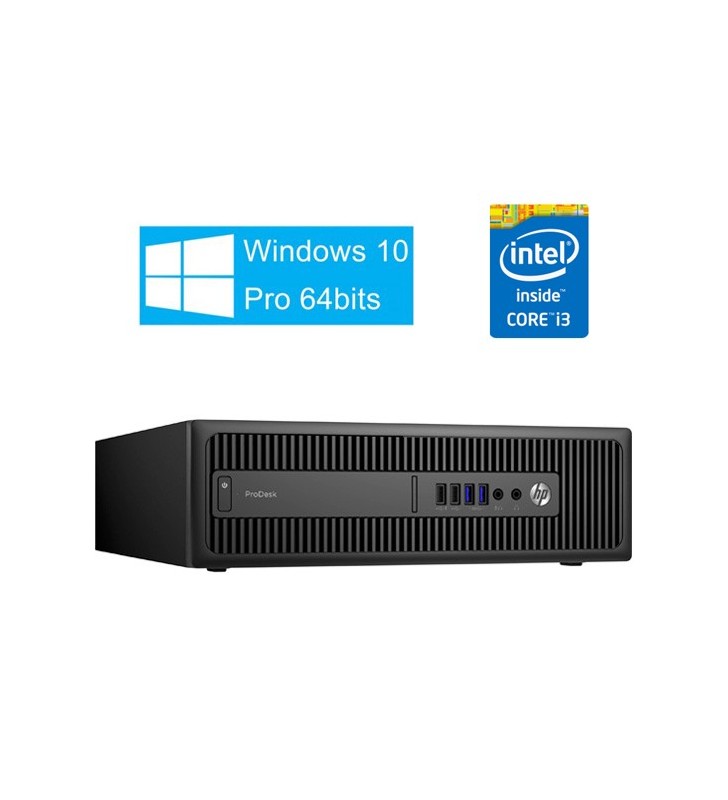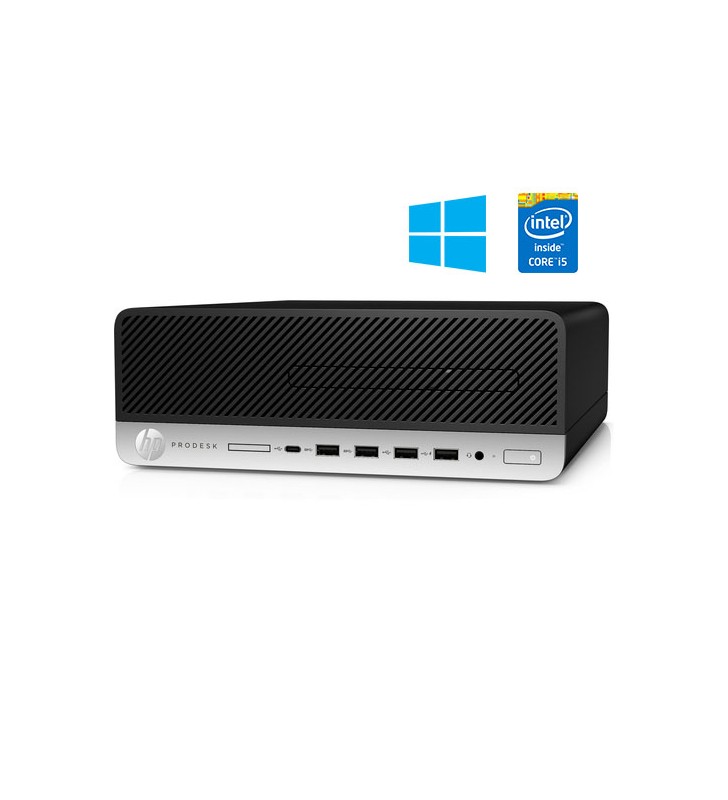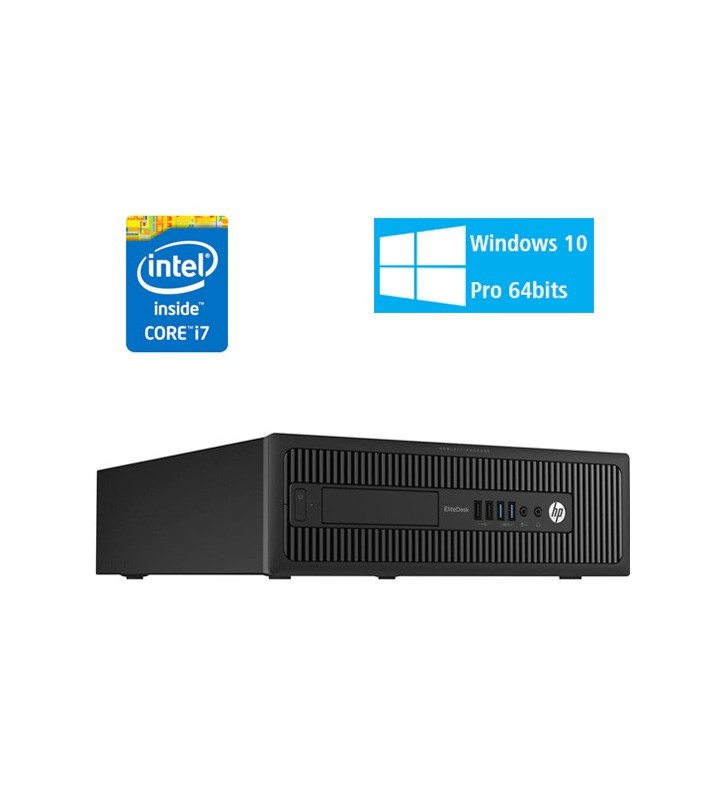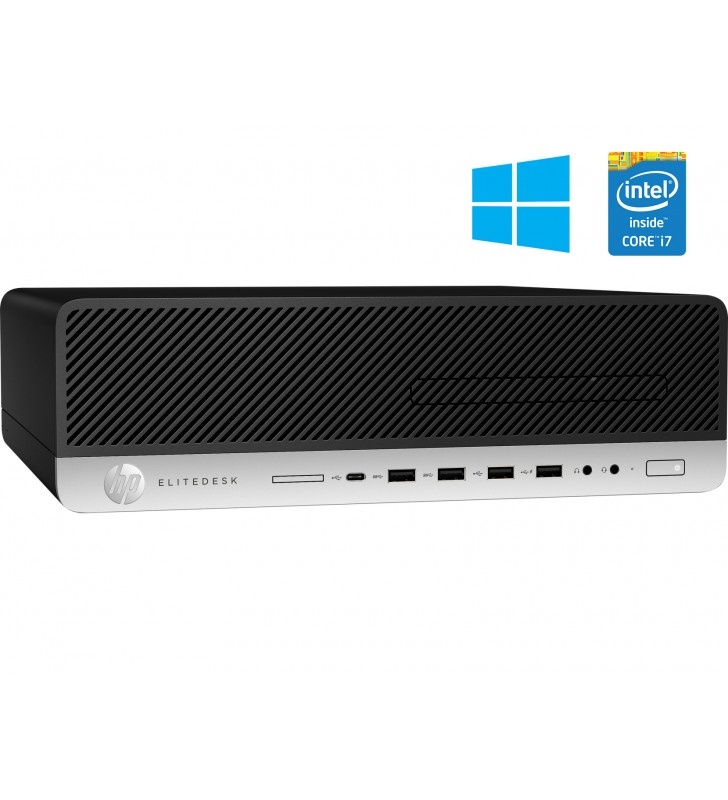 HP ELITEDESK 800 G3
INTEL CORE I7-6700 3.4 GHZ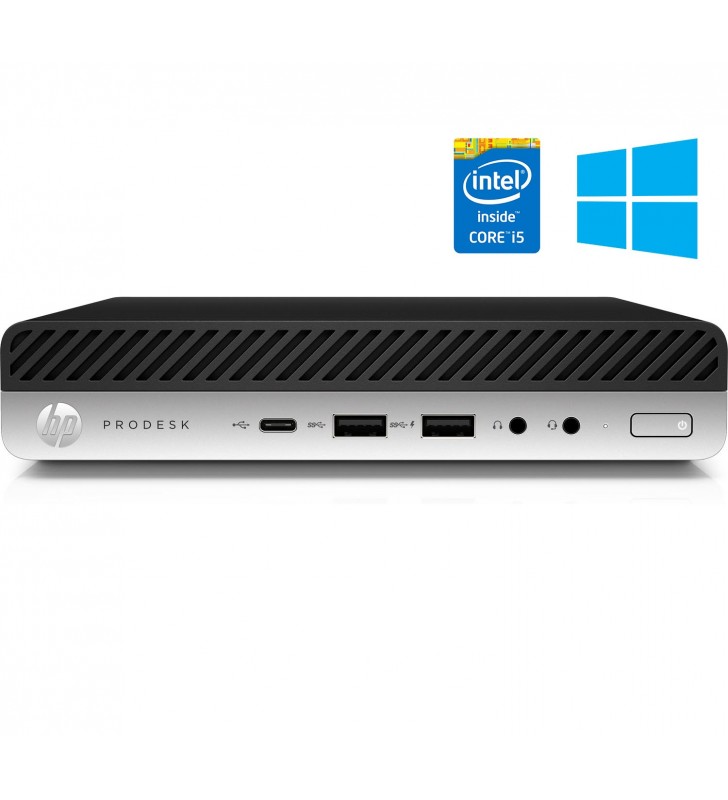 HP PRODESK 600 G3
INTEL CORE I5-6600T 2.70 GHZ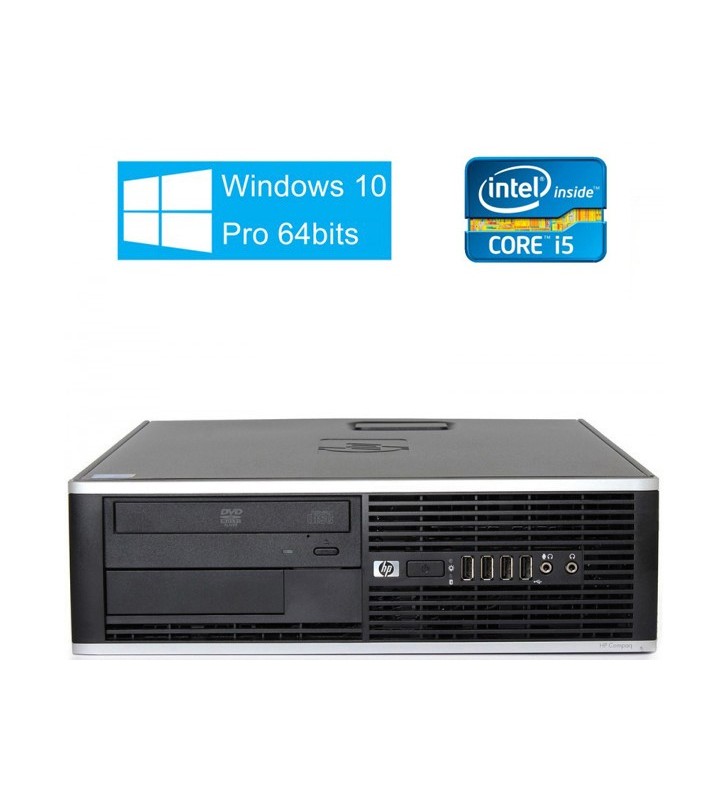 BEST-SELLING LAPTOP MODELS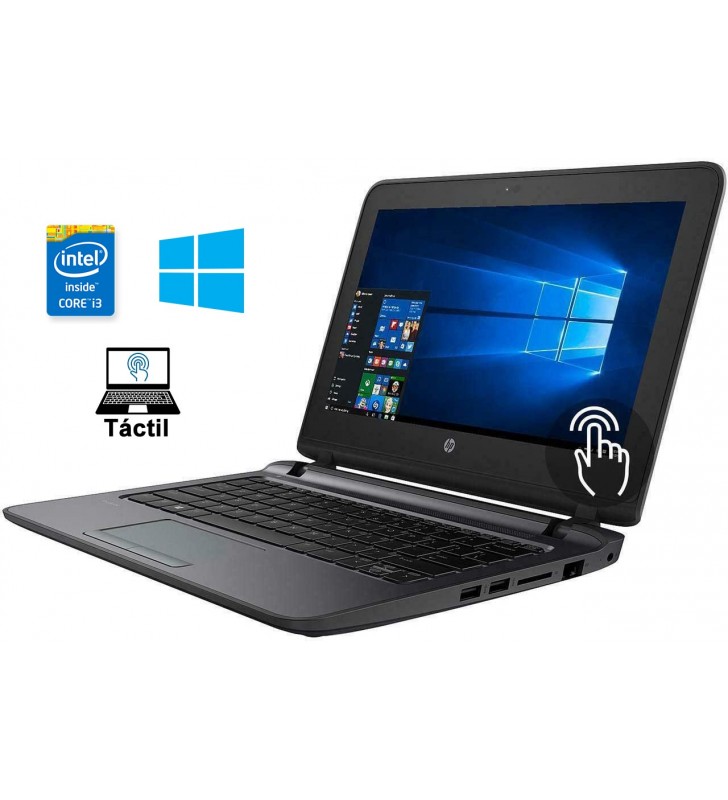 HP PROBOOK 11 G2
INTEL CORE I3-6100U 2.3 GHZ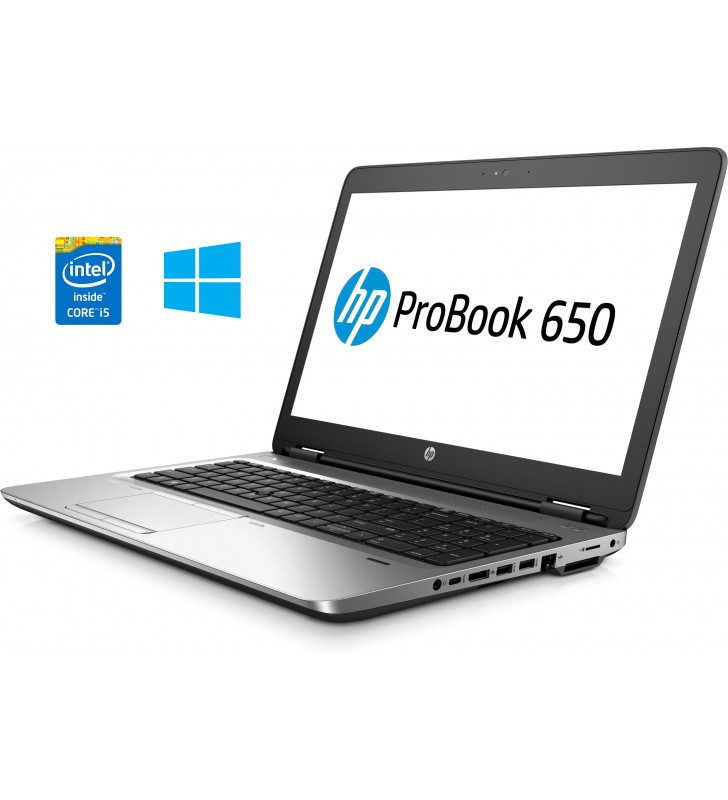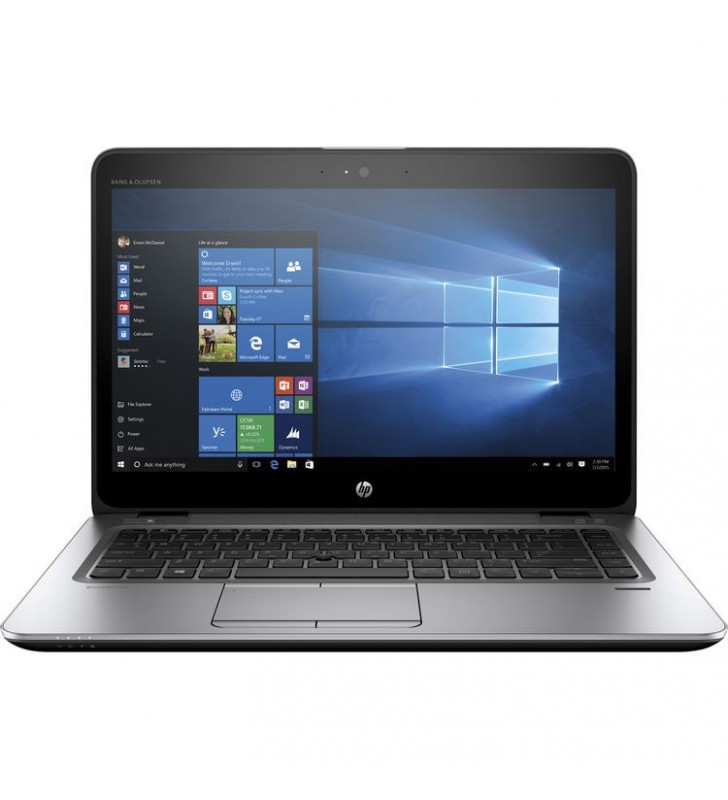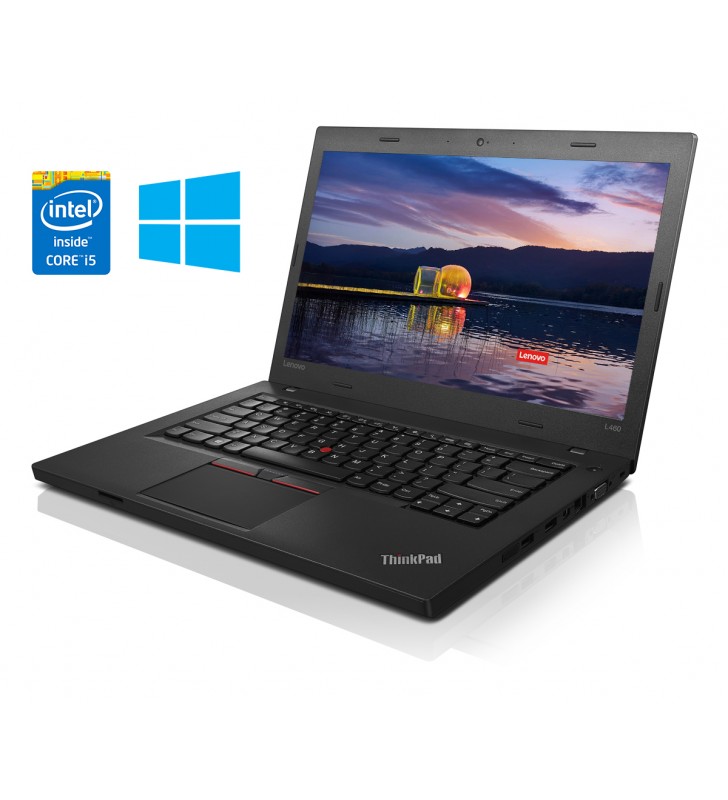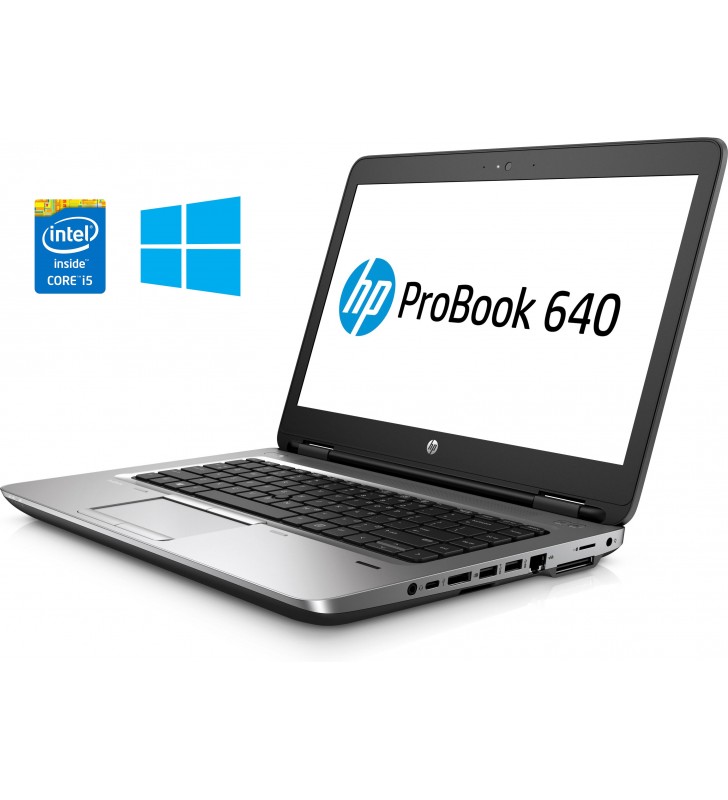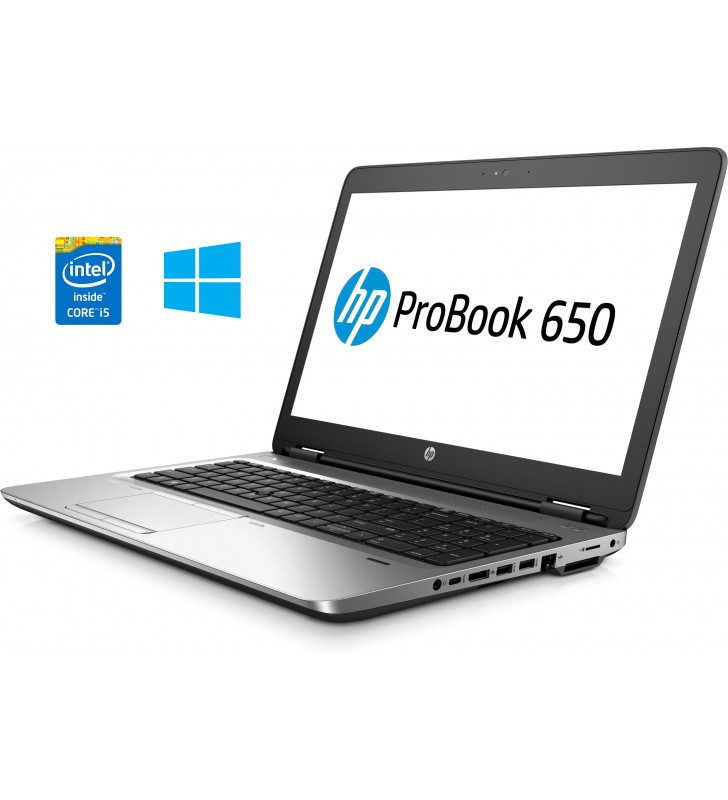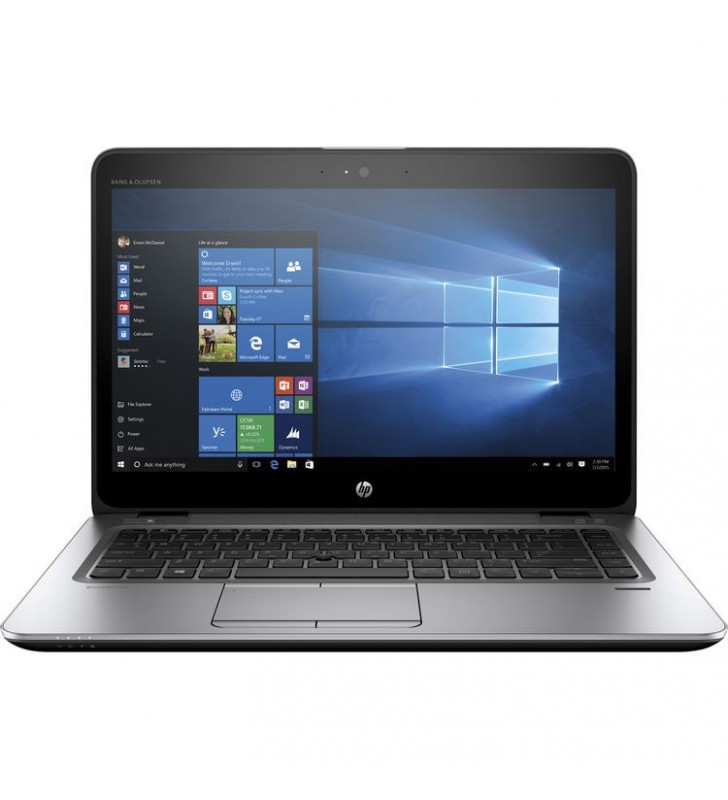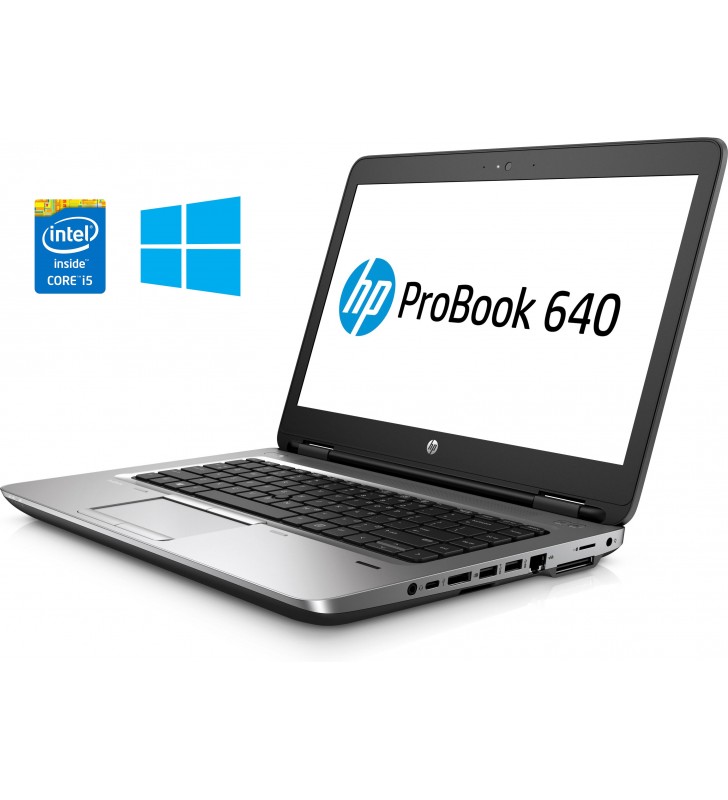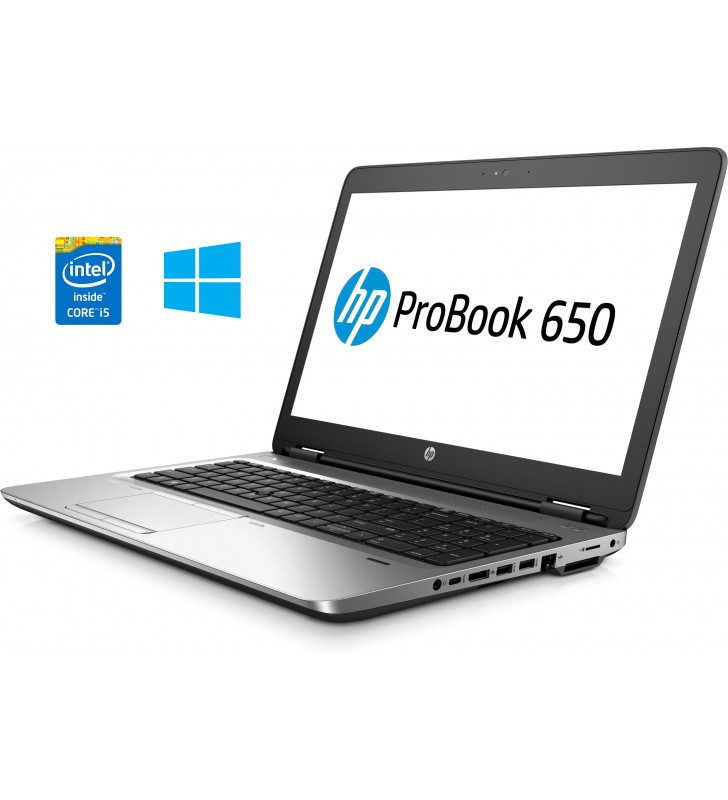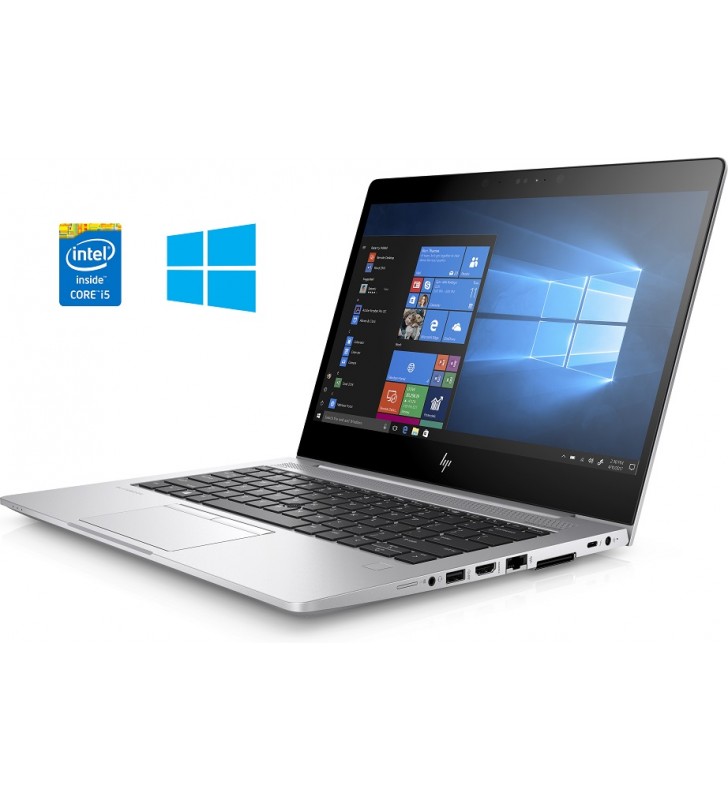 ARE YOU INTERESTED IN BUYING ANY OF THESE REFURBISHED BUSINESS PC MODELS IN LARGE VOLUME?