36-MONTH INTEREST-FREE FINANCING AVAILABLE
10% discount from 200 units
Do you need more than 500 UNITS? Contact us to get fully customised prices for large companies
The basic price for desktop computers is €50 (included in the final price automatically), so the total price is made up of this plus the components and elements of your choice.

The minimum quantity of desktop computers is 10 units.
Manufacturer
Choose manufacturer
Processor
Choose processor
Generation
Choose generation
Screen size
Choose screen size
Type Hard Disk
Choose type hard disk
Hard Disk Storage Capacity
Choose hard disk storage capacity
Operative system pre-owned
Choose OS
Customise your refurbished desktop computers choosing the components and customise it to your needs.
Can't find the desktop computer model you are looking for? At CHEAPFY we offer you the possibility of customising refurbished desktop computers to fit your needs exactly, being able to buy them in large quantities with fully customised prices for companies. You can choose the manufacturer, the generation, the hard disk… Cheap and customised desktop computers!
All our desktops are refurbished. Do you want to know the refurbishing process? → CHEAPFY refurbishment process
Do you know the advantages of acquiring second hand desktops for parts for your company at
CHEAPFY

?
Tailored to your needs. Desktop computers that can be customised almost completely are the best option to acquire equipment with the functionalities that your company requires, no more and no less, just what you need.
Cost reduction. Buying second-hand desktop computers with customised prices and discounts for companies leads to great cost savings.
Save time. Don't waste time looking for a specific model of desktop computer. At CHEAPFY you can customise it yourself from our website and get a quote immediately.
Do you want to know our best-selling desktop models?
Do you have any questions? Call us or write us an e-mail, we offer you 100% personalised support.
BEST-SELLING REFURBISHED DESKTOP COMPUTERs MODELS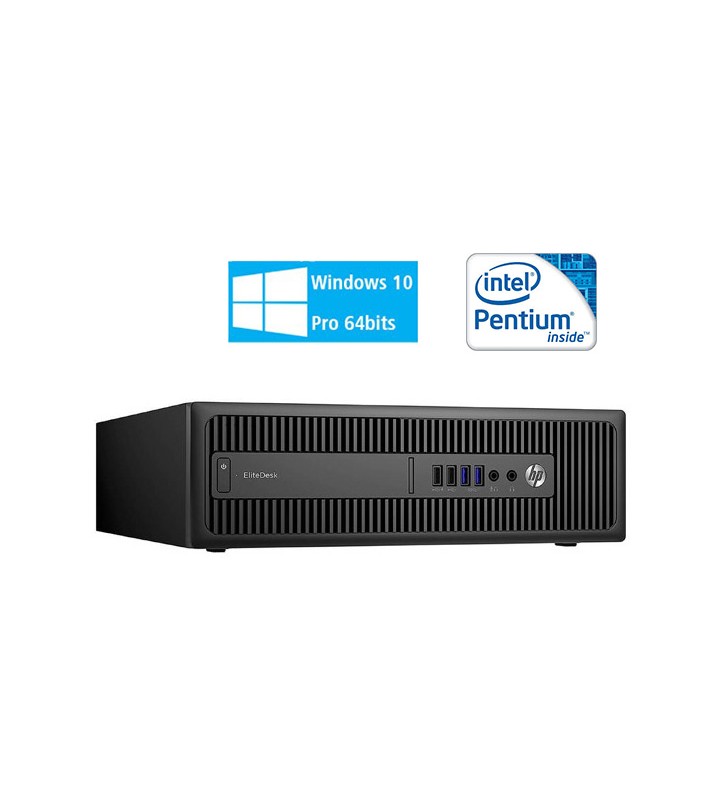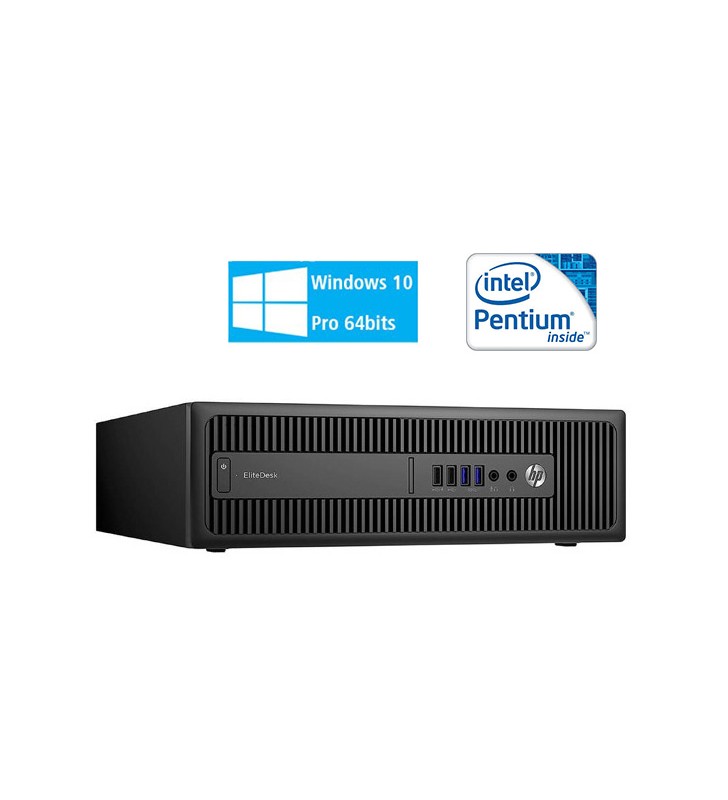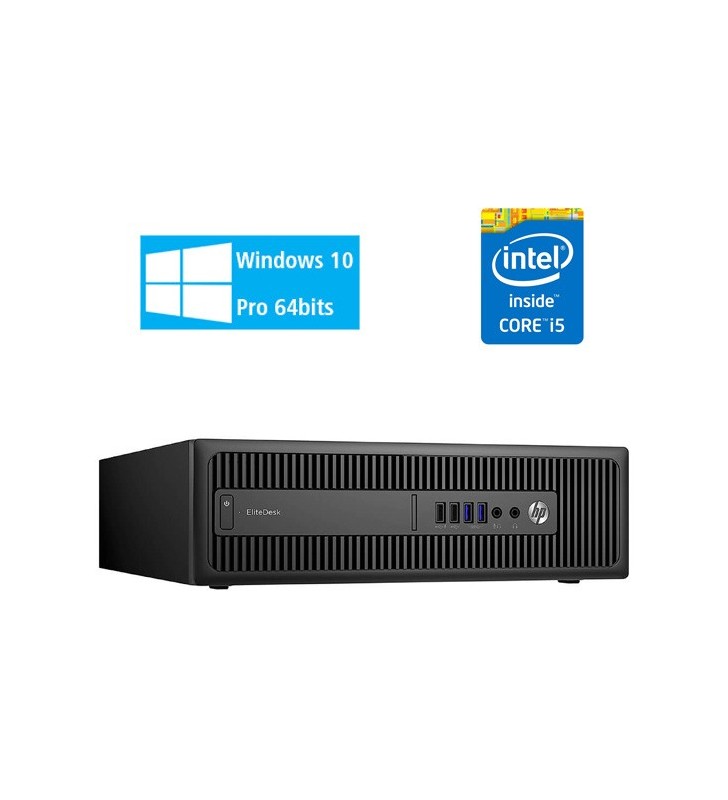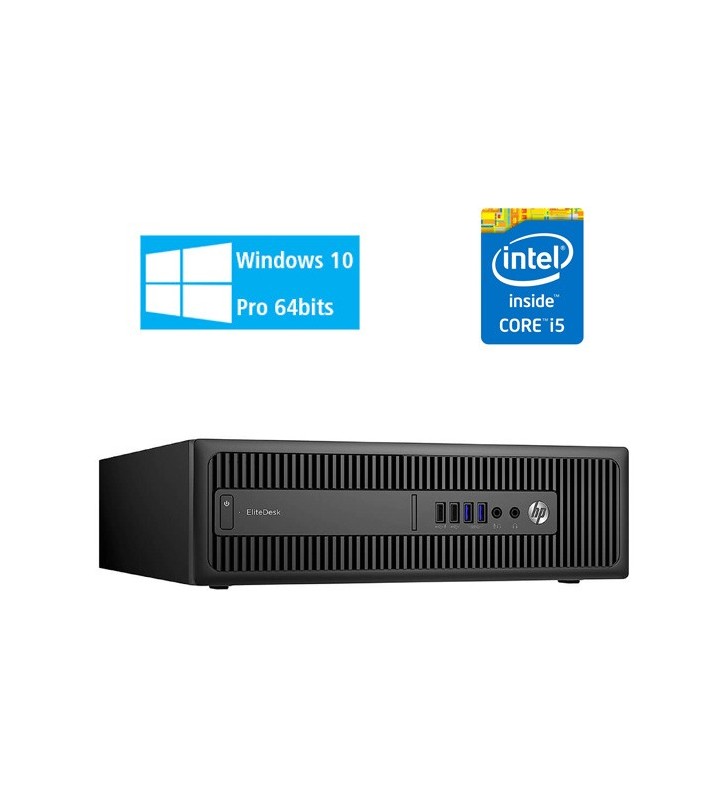 HP ELITEDESK 800 G2
INTEL CORE I5-6500 3.2 GHZ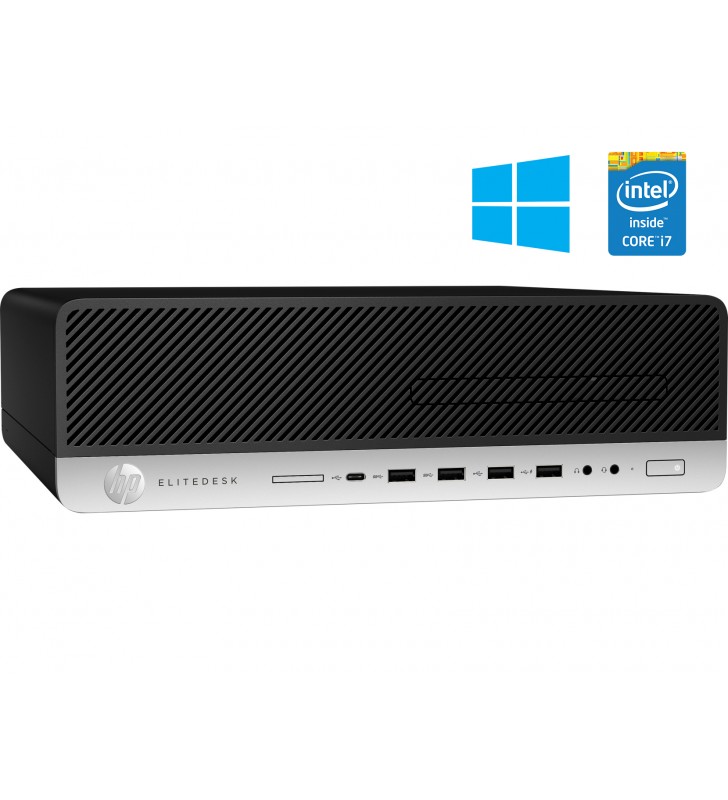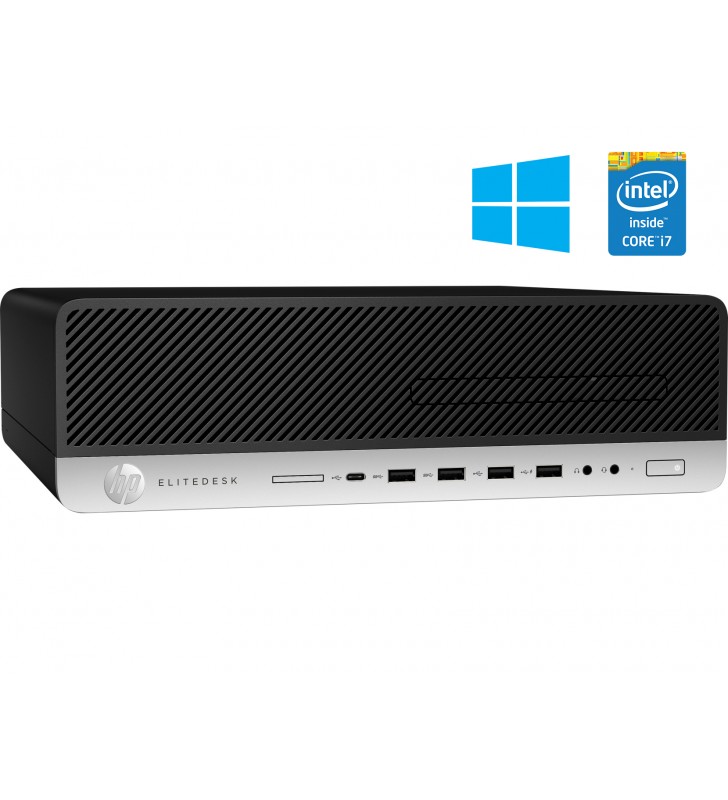 HP ELITEDESK 800 G4
INTEL CORE I7-8700 3.20 GHZ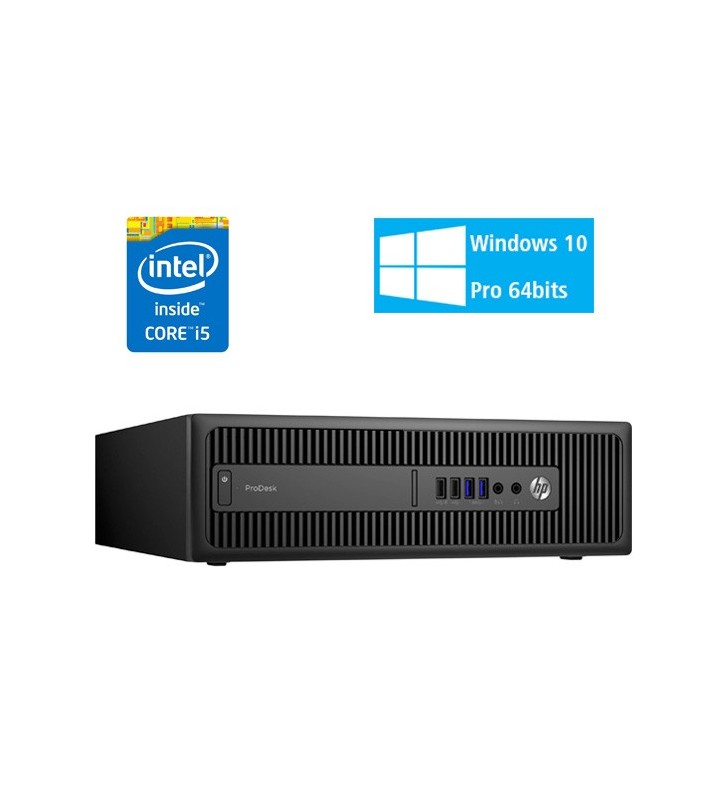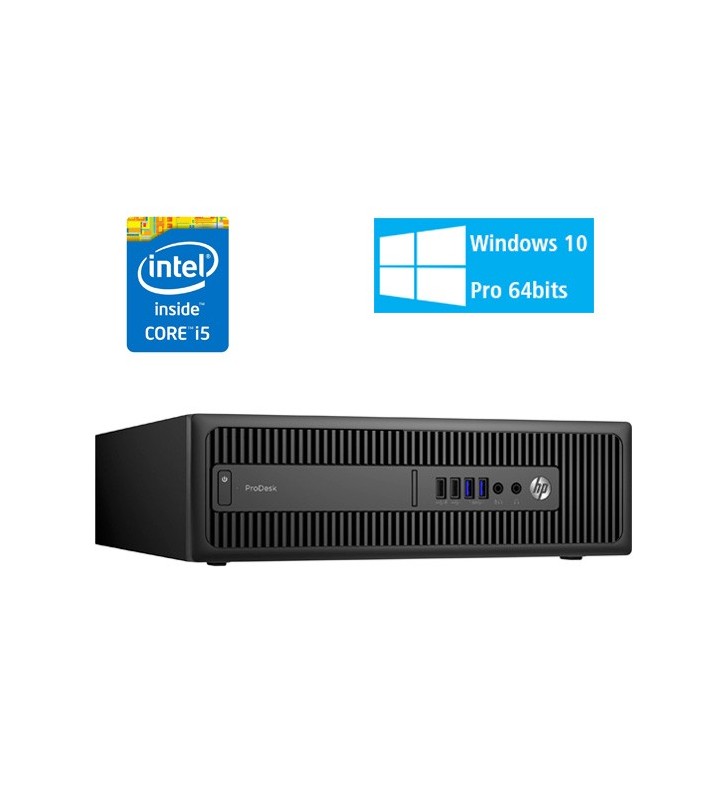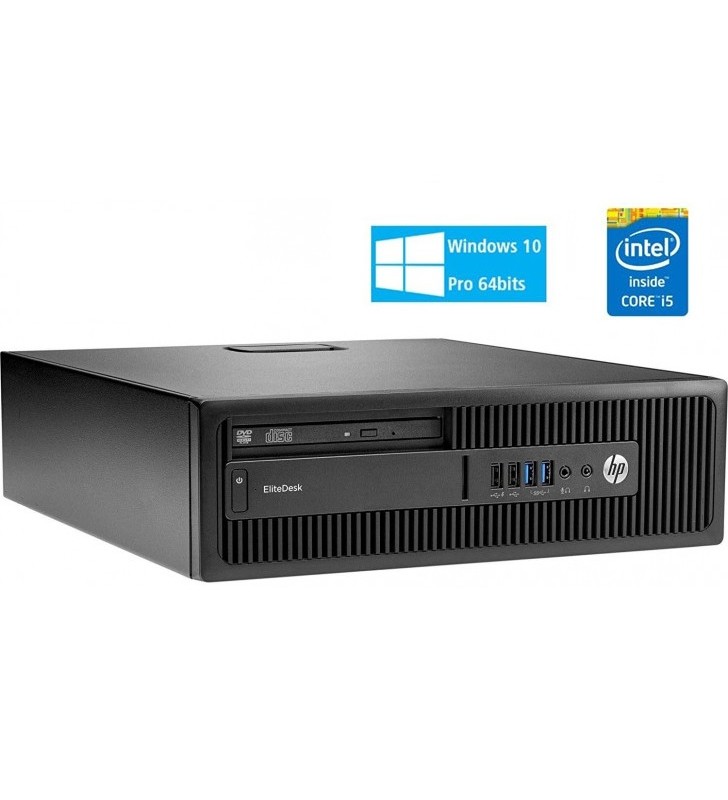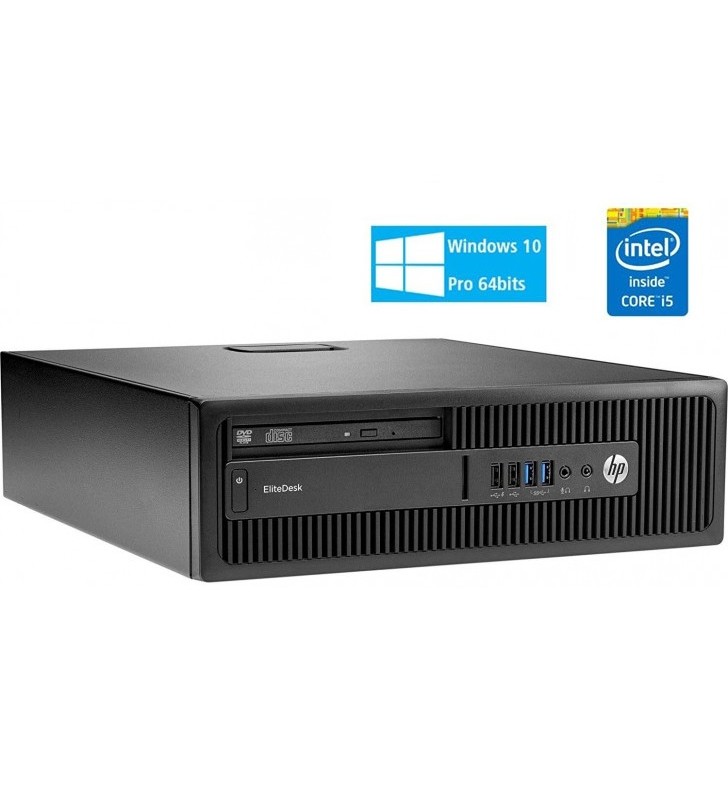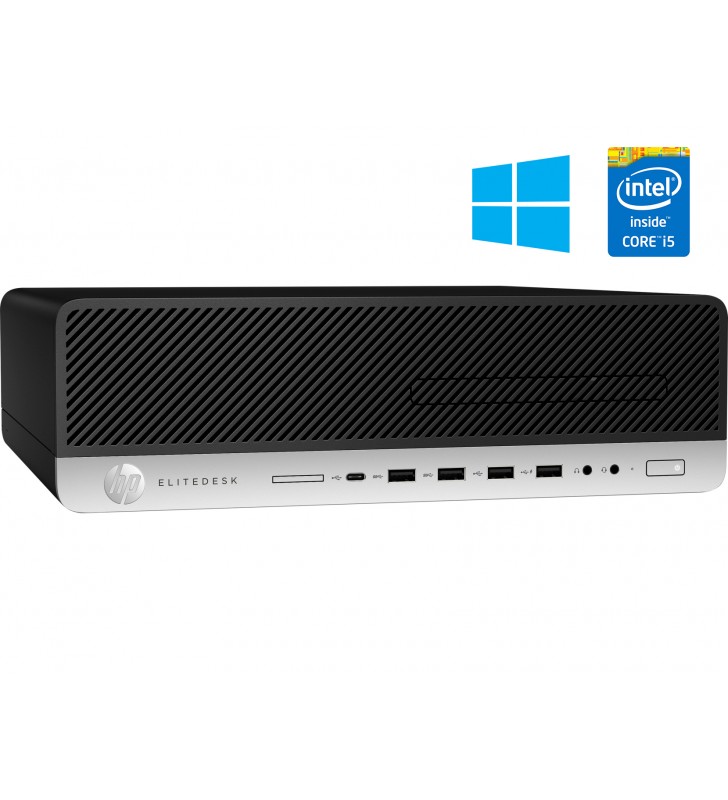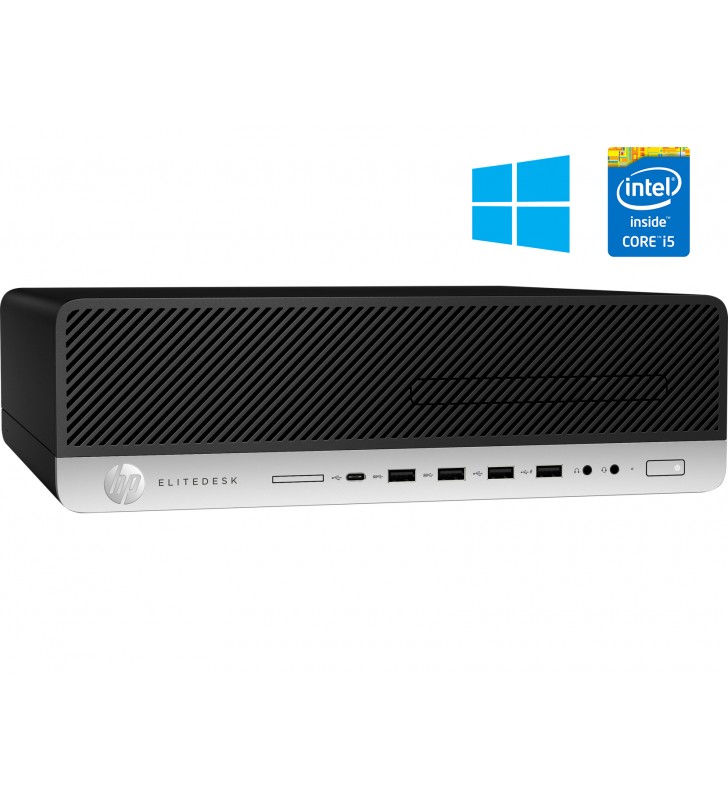 HP ELITEDESK 800 G3
INTEL CORE I5-7500 3.4 GHZ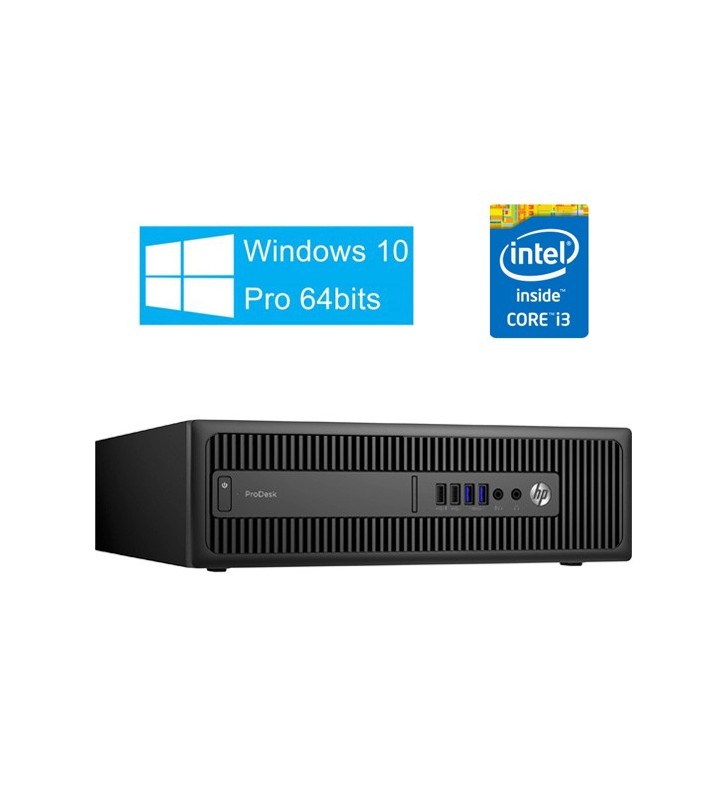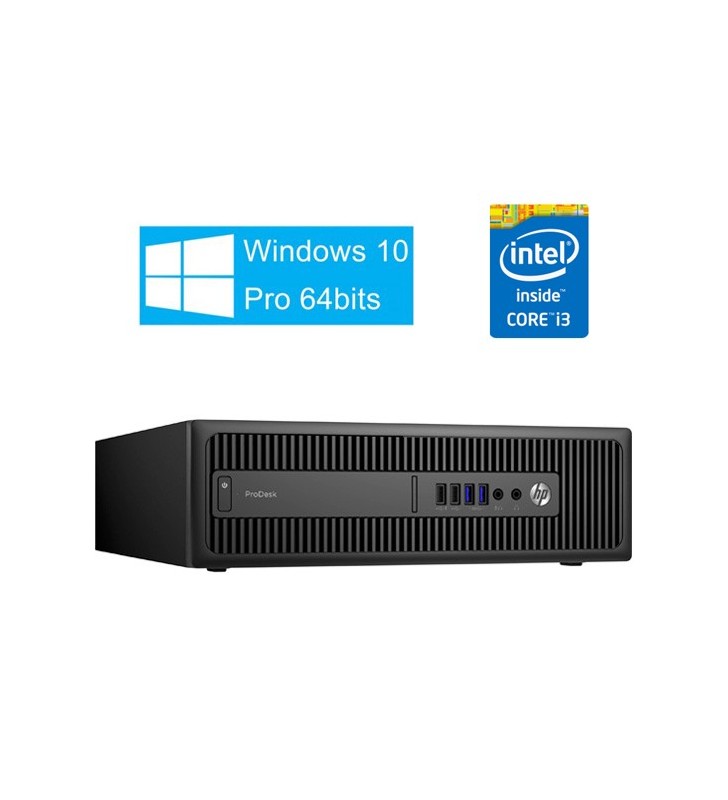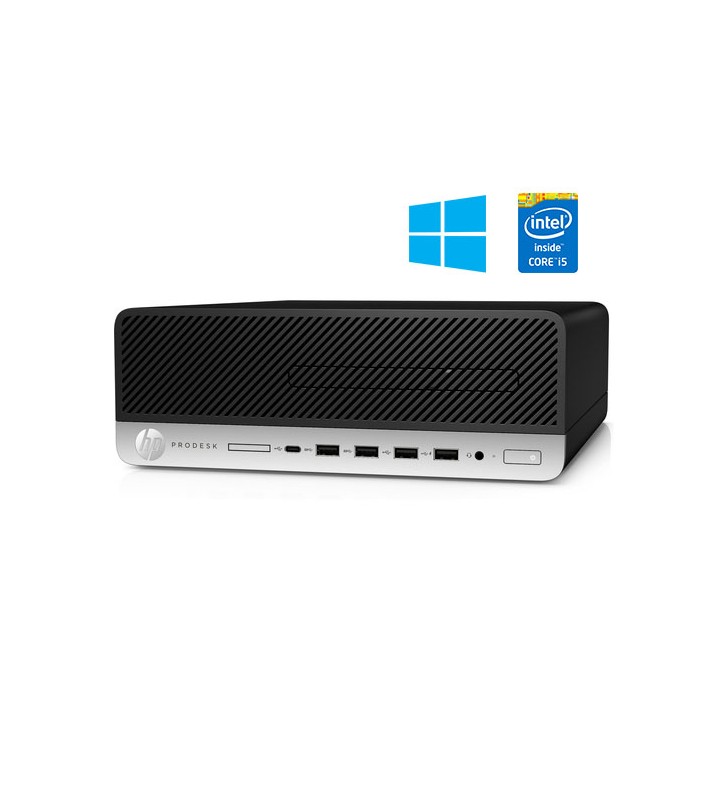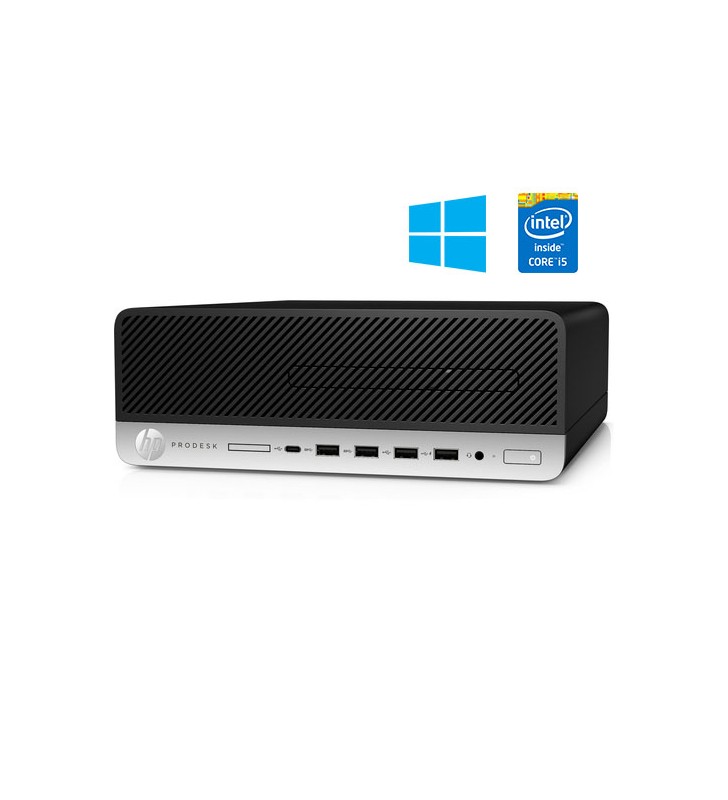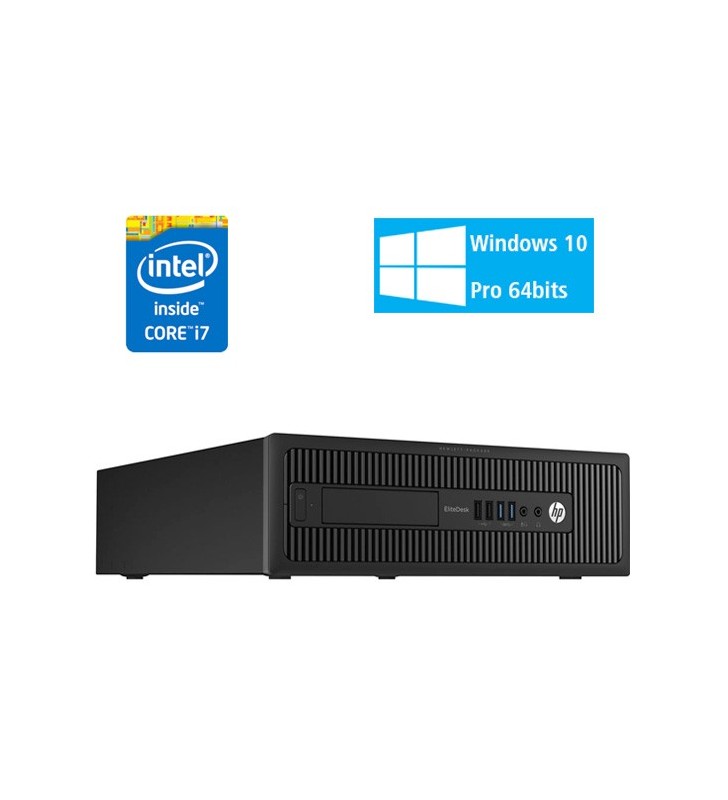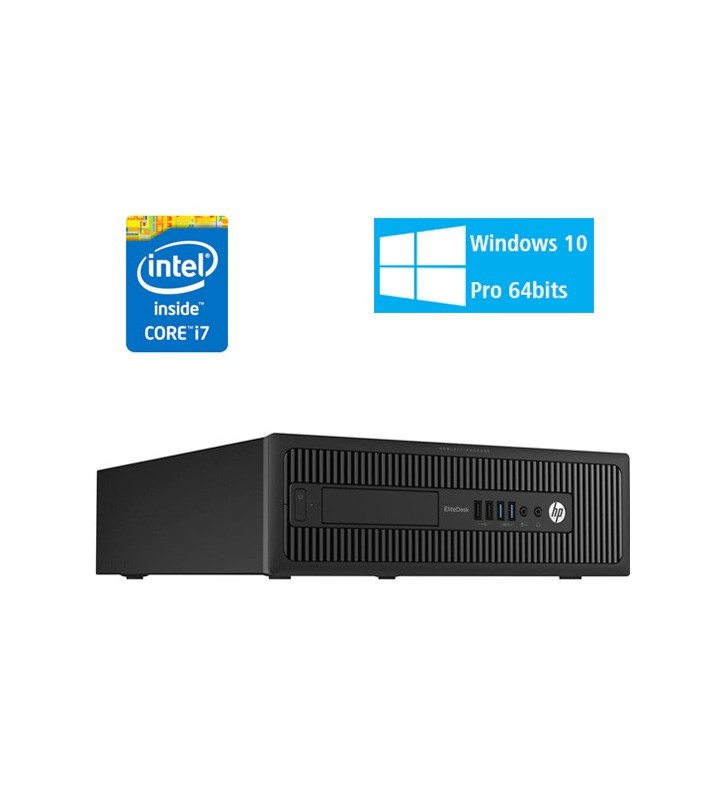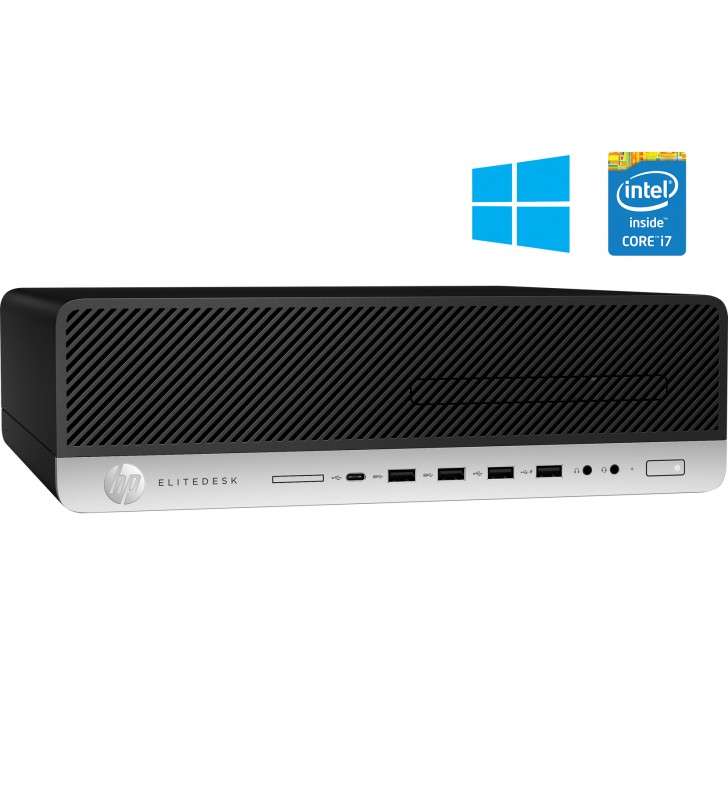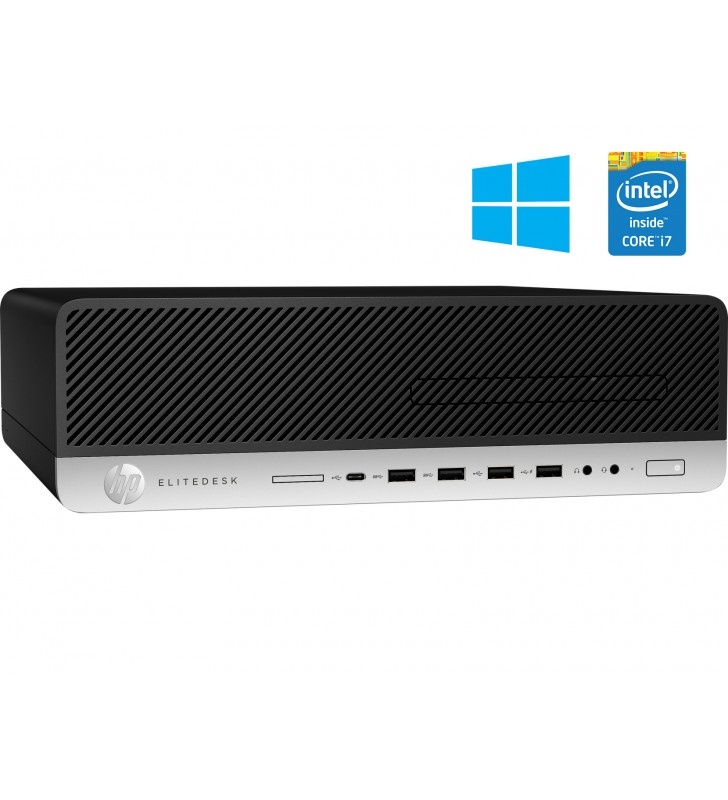 HP ELITEDESK 800 G3
INTEL CORE I7-6700 3.4 GHZ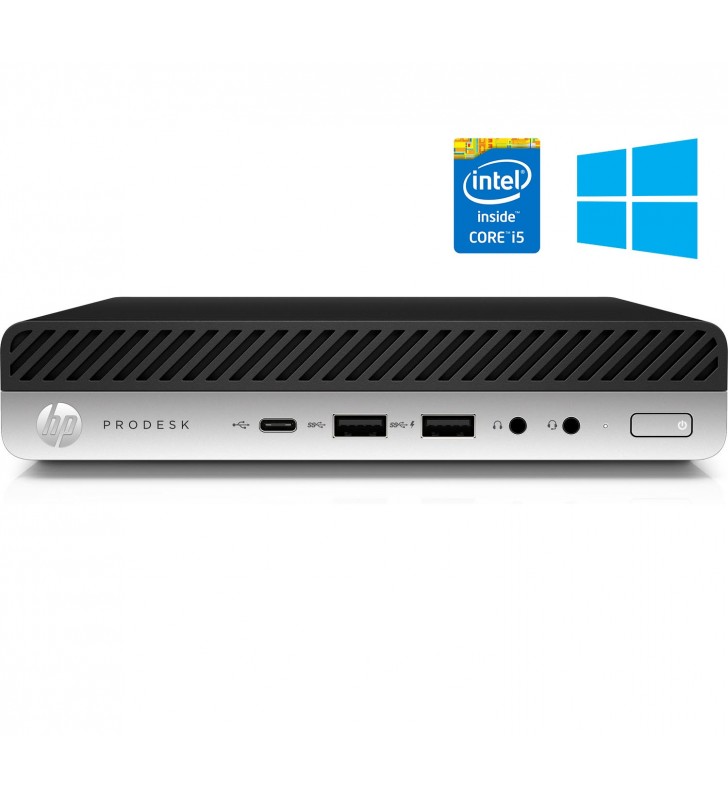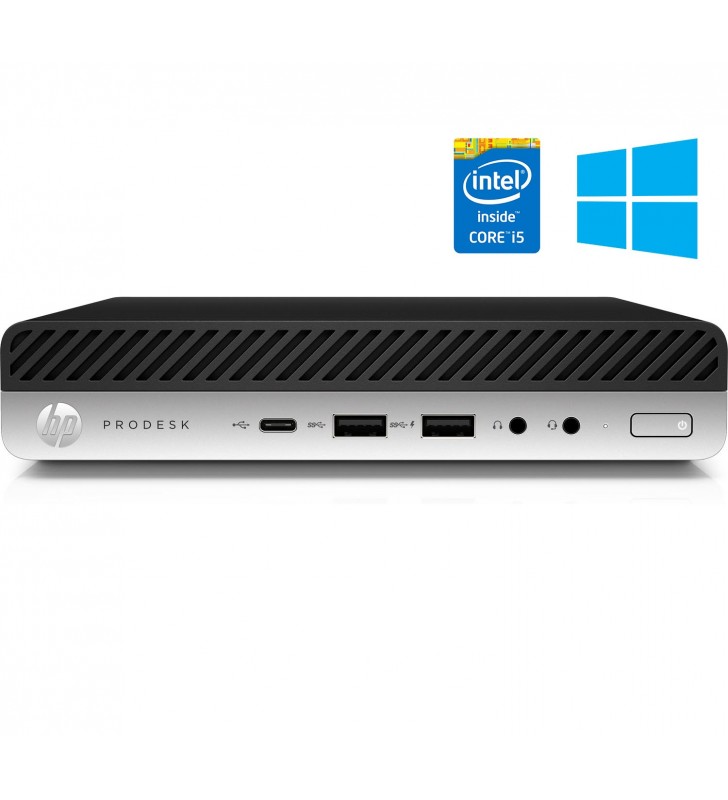 HP PRODESK 600 G3
INTEL CORE I5-6600T 2.70 GHZ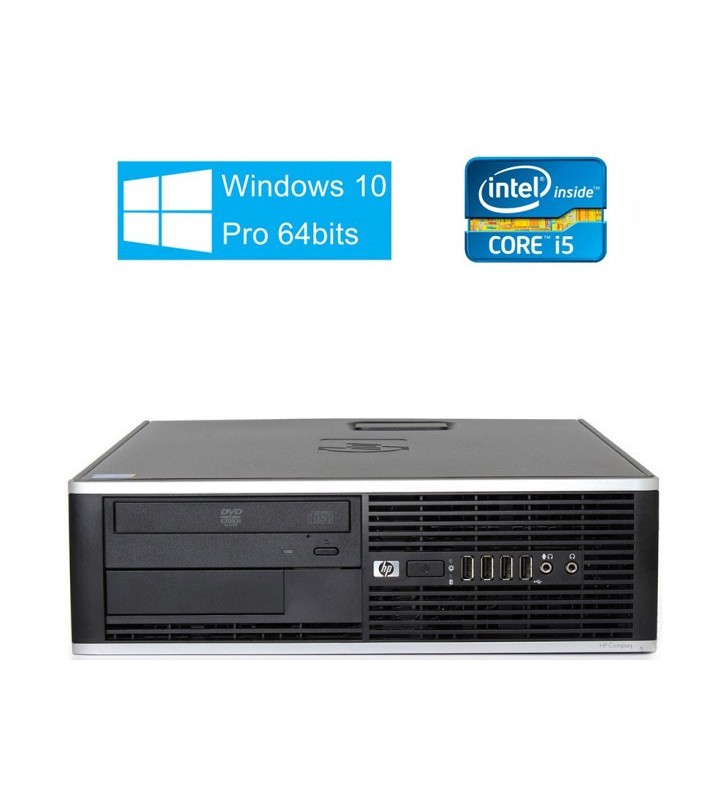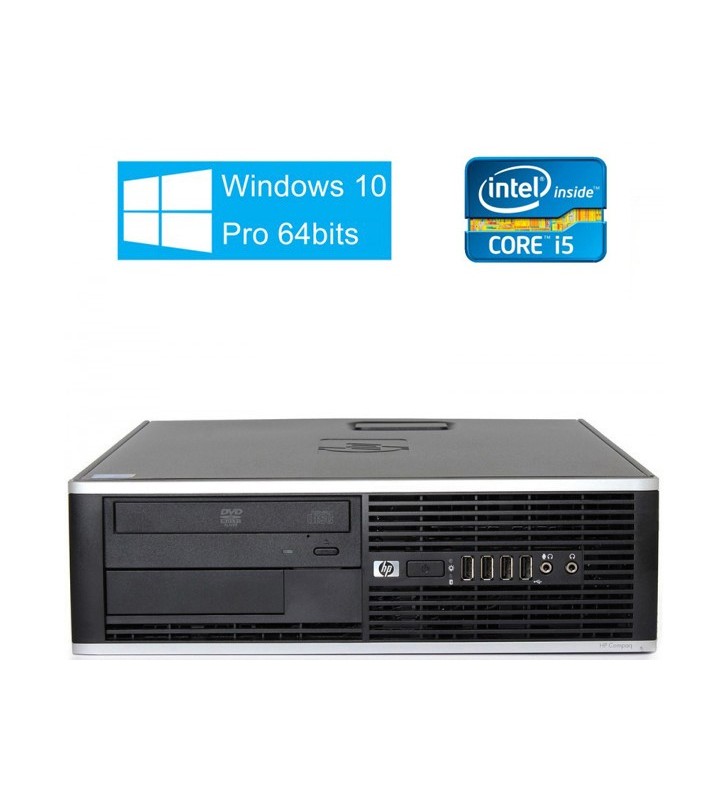 Interested in one of our best-selling enterprise desktop computers models?
Other products that may interest you…